Hello super moms! We understand that you're not just managing your family's schedules, meals, and needs, but also your family's finances. Today, we're here to empower you with a simple yet effective tool to boost your family's savings – the high-yield savings account. Let's dive into it!
What is a High-Yield Savings Account?
Think of a high-yield savings account as your regular savings account but supercharged. It's like your traditional savings account drank a power smoothie and transformed into an even stronger version of itself. How so? Well, it all comes down to the interest rate.
This online savings account offers a higher interest rate than a regular savings account. This means the direct deposit money you put into a high-yield savings account earns more money over time. It's like having a magic money tree in your backyard. You plant your initial savings (the seed), and then watch as it grows and multiplies (the fruit). According to CNBC's data on the US, "The national average APY on savings accounts is just 0.42%, according to the Federal Deposit Insurance Corporation (FDIC). That's over 12 times less than the 5-plus percent APY and around 6% APY that the highest-yield savings accounts offer."
But wait, it gets even better! Thanks to the magic of compound interest, your money doesn't just grow — it multiplies.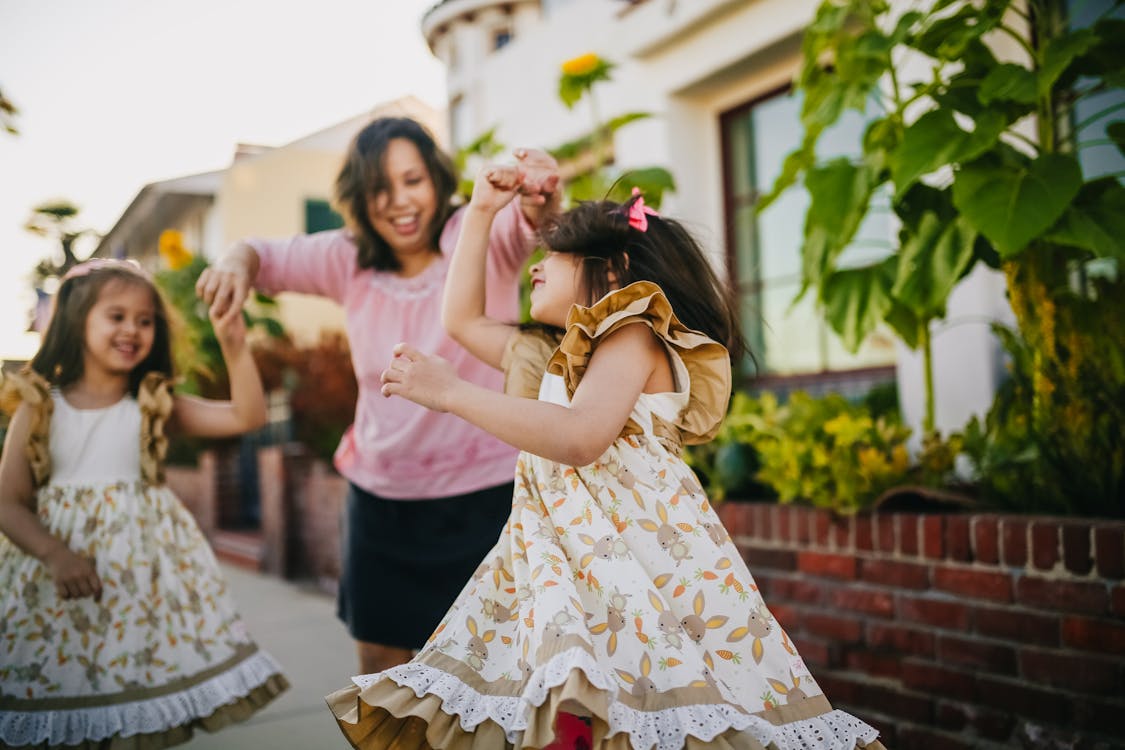 With compound interest, you earn interest not just on your original minimum deposit, but also on the interest you've already earned. This is also called annual percentage yield (APY). So, your money is constantly growing and multiplying, working hard for you even when you're busy with other things.
Why Should You Consider a High-Yield Savings Account?
Are you looking for a way to boost your family's savings? Do you want to make sure your hard-earned money is working as hard as you do? If you're nodding yes, then it's time to consider a high-yield savings account!
Unlock the Power of Your Money
First things first, let's get excited about the power of your money! Every dollar you earn is a step towards achieving your family's dreams. By choosing a high-yield savings account, you're not just storing your money, you're growing it. It's like planting a seed and watching it bloom into a beautiful flower. You give it a little water, a little sunshine, and voila! Your money blossoms right before your eyes.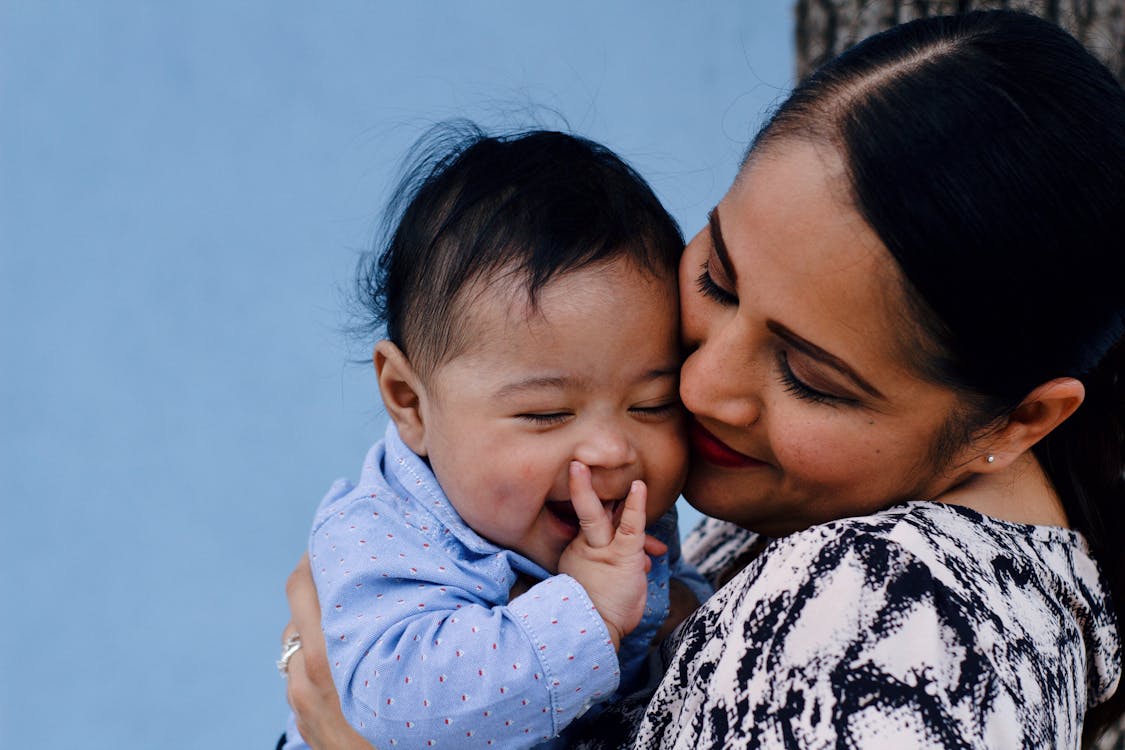 A High-Yield Savings Account Works Harder For You
A high-yield savings account is like your personal financial superhero. While you're busy managing your family's needs, this account is in the background, fighting the good fight to multiply your savings. It does this through a higher interest rate, which means more money for you and your loved ones.
Secure and Safe Growth
We all want to protect our families, and that includes our family's finances. With a high-yield savings account, your money is safe and secure. It's insured by the Federal Deposit Insurance Corporation (FDIC) up to $250,000 per depositor, per bank. That means even if something happens to the bank, your money is protected. Talk about a financial safety net!
A Step Towards Financial Abundance
Choosing a high-yield savings account is not just about making more money; it's about creating a mindset of financial abundance for your family. It's about understanding that your money can work harder, grow faster, and take you further. It's about empowering yourself to make smarter financial decisions that benefit your loved ones.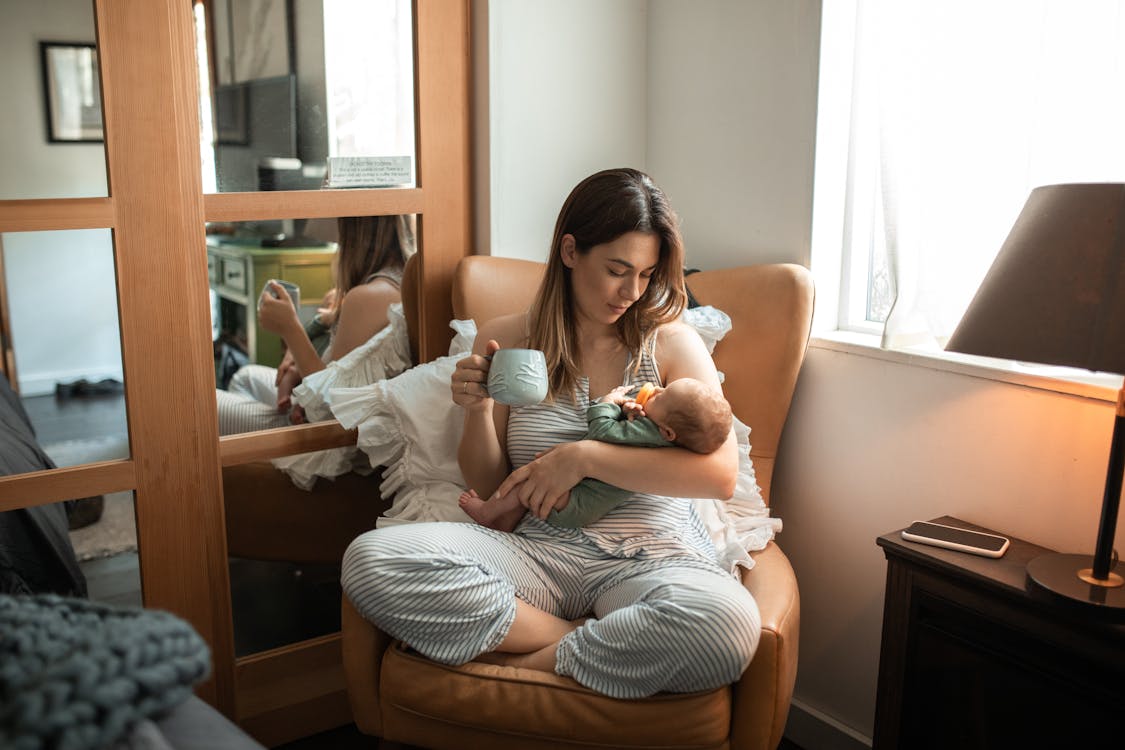 How Can a High-Yield Savings Account Benefit Your Family?
Your hard-earned money deserves to work as hard as you do. A high-yield savings account helps you accomplish this by offering you a higher return on your savings. It's a safe and secure way to grow your wealth while you focus on nurturing your family.
Let's delve deeper into this aspect.
1. Reach Your Family Goals Faster
Whether you're saving for a family vacation, your child's education, or a down payment on a new family car, a high-yield savings account can help you reach those goals faster. The higher interest rate means your savings grow quicker, helping you cross off those big-ticket items on your family wish list sooner.
2. Emergency Fund
Life is full of unexpected surprises. Having an emergency fund set aside in a high-yield savings account ensures you are prepared for whatever comes your way. This gives you peace of mind knowing you have a safety net for your family. An Investopedia article points out that, "A high-yield savings account can be an ideal place to keep money you are not using in the short term but that you want fairly easy access to." If you're not using the money right away, why not have it work for you?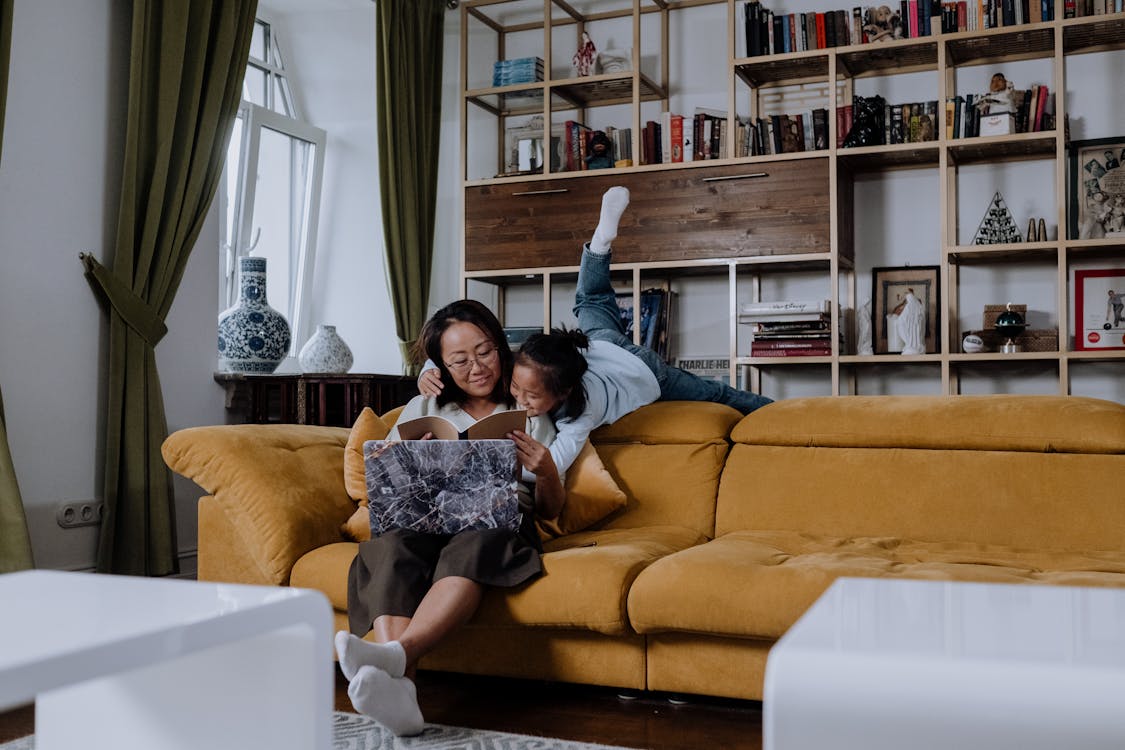 3. Teach Your Children About Saving
A high-yield savings account is a great way to teach your children about the importance of saving and watching their money grow. It's a practical lesson they'll carry with them into adulthood, setting them up for financial success.
How to Choose the Right High-Yield Savings Account?
While all high-yield savings accounts offer higher interest rates, they're not all created equal, just like traditional savings accounts. Here are a few things to consider when choosing the right one for your family:
Interest Rate
Look for the highest interest rate to maximize your earnings.
Fees
Some banks charge monthly maintenance fees, which can eat into your earnings. Look for an account with low or no fees. You can also waive monthly fees by linking an eligible checking account.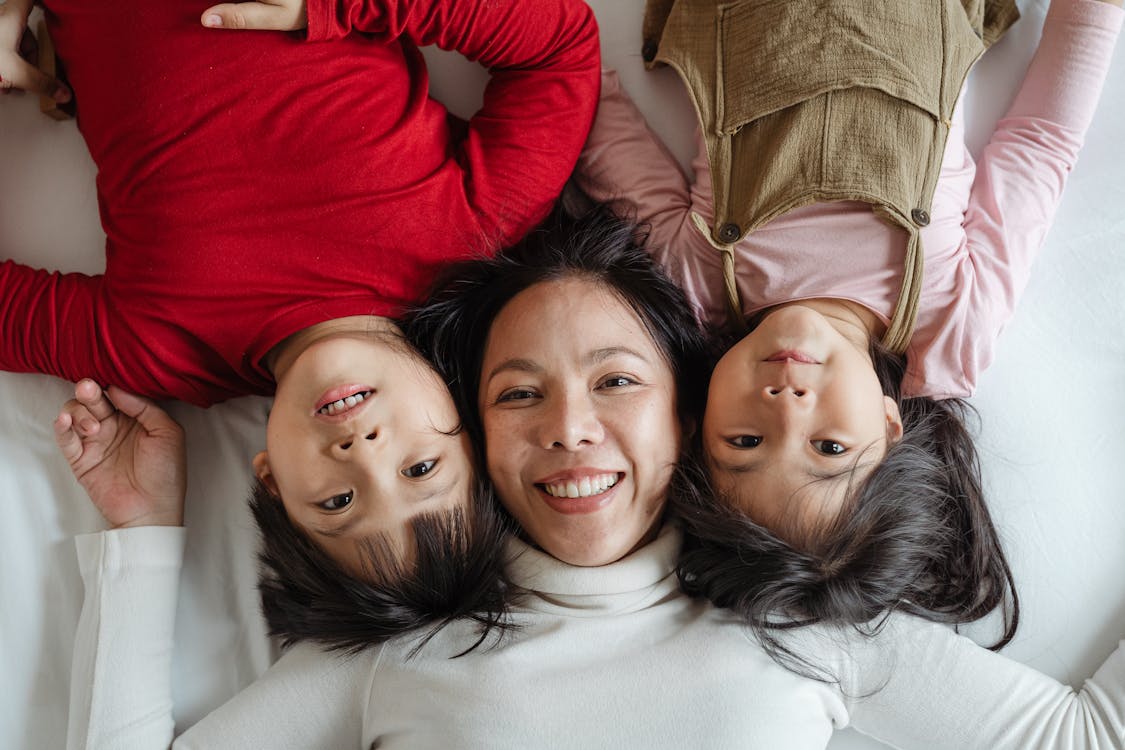 Access to funds
Make sure you can access your money when you need it. Some bank accounts may limit withdrawals or transfers.
Online and Mobile access
In this digital age, having online and mobile access to your account is essential. It allows you to manage your savings anytime, anywhere.
Action Steps to Start Your High-Yield Savings Account Today
So, how can you start today? That's easy!
1. Review Your Budget
Determine how much you can comfortably save each month and if you are fine with paying a monthly maintenance fee. Every little bit counts!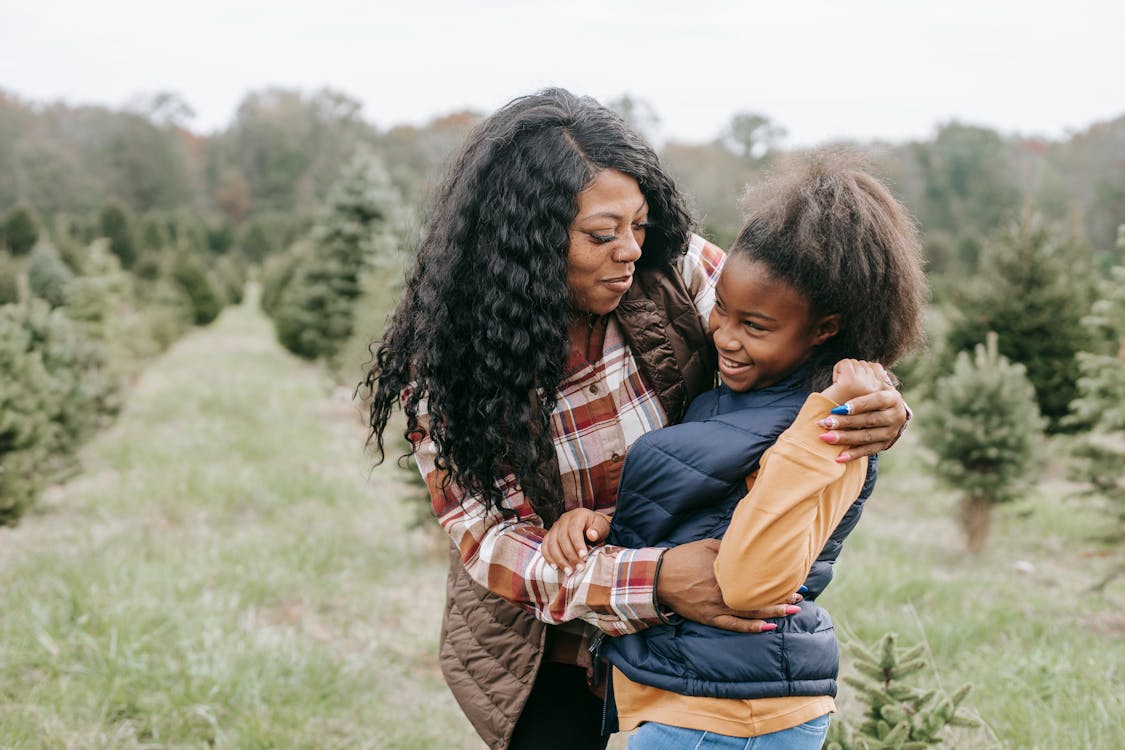 2. Research High-Yield Online Savings Accounts
Use the tips above to find the best account for your family. Sometime, you might not be eligible if you've had a money market account recently. It's important to look at the APY of the account. As of September 2023, Time says that, "In today's savings account interest rate environment, you should aim for an account that earns at least 3.50%, with the best savings accounts offering upwards of 4.5%."
3. Open Your Account
Most banks allow you to open an account online in just a few minutes.
4. Set Up Automatic Transfers
This ensures you're consistently adding to your savings and abiding by minimum balance requirements.
Remember, you have the power to secure your family's financial future. Starting a high-yield savings bank account is a step in the right direction. You've got this, super moms! Let's make our money work harder for us and our families.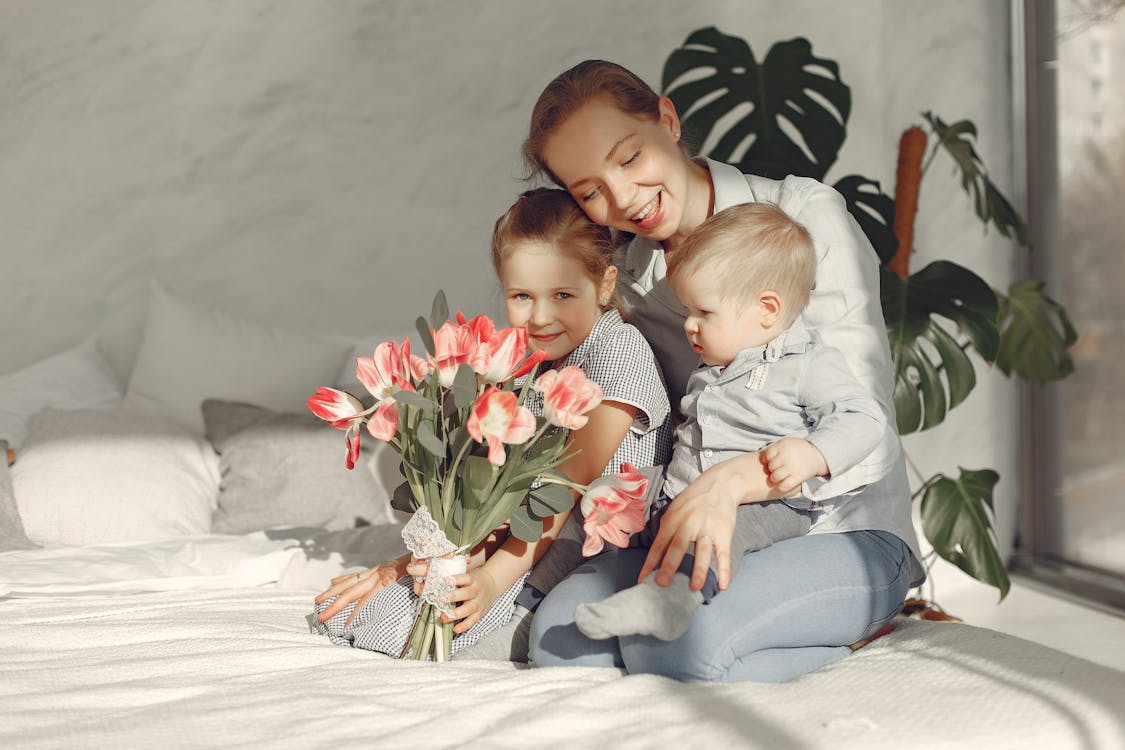 So, Are You Ready?
Are you ready to let your money work harder for you? Are you ready to step into a world of financial abundance and security for your family? If your answer is a resounding yes, then it's time to consider and discover online savings account. Let's take this journey together, super moms! Remember, you have the power to secure your family's financial future. Let's use it!