As a loving and dedicated mom, you want the best for your family. You strive to create happy memories and provide the most enjoyable experiences for your children, while also managing your household budget. But let's face it, keeping up with the ever-rising costs of entertainment can be tough, especially when you're trying to save money.
Fear not, fellow moms! We are here to help you find ways to save on your family's entertainment expenses without compromising on fun and quality time together. With a little creativity, motivation, and determination, you can empower yourself and your family to enjoy amazing experiences without breaking savings account.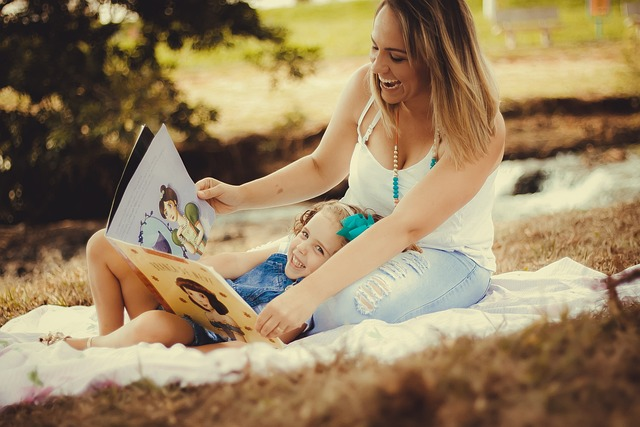 1. Stay Informed and Plan Ahead
Knowledge is power, moms! Stay informed about local events, special offers, and discounts in your area. Sign up for newsletters, follow social media accounts, or join online groups that share information on affordable family activities. By planning ahead and keeping an eye out for promotions, you can take advantage of budget-friendly options for your family's entertainment.
Affirmation: I am proactive and resourceful in finding affordable entertainment options for my family.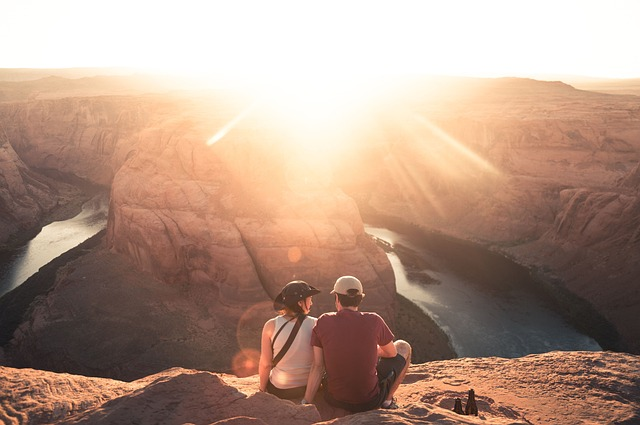 2. Embrace the Great Outdoors
Nature is an incredible source of entertainment, and it's free! Embrace the great outdoors and plan family outings to parks, beaches, or forests. Pack a picnic, bring along some games, and enjoy a day of fun under the sun. Not only will you save money, but you'll also create lasting memories and teach your children the value of appreciating the natural world.
Affirmation: I am grateful for the beauty and abundance of nature, which provides limitless opportunities for family fun.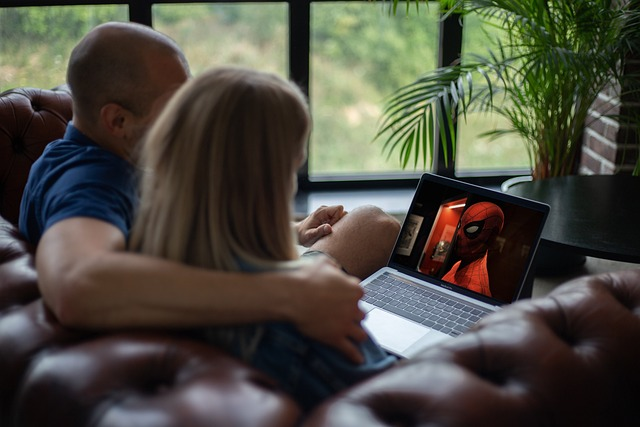 3. Become a DIY Entertainment Expert
You are a creative and resourceful mom! Channel your inner DIY expert and organize fun, engaging activities at home. From movie nights and game nights to arts and crafts sessions, there are countless ways to entertain your family without spending a fortune. The key is to think outside the box and tailor the activities to your family's interests and preferences.
Affirmation: I am a master of creating fun, budget-friendly experiences for my family.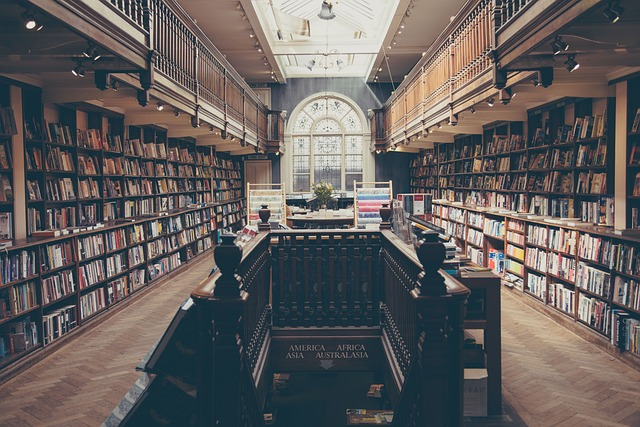 4. Utilize Your Local Library
Libraries are treasure troves of free entertainment! Not only do they offer books, but many also have movies, music, games, and even free classes or workshops. Make it a family tradition to visit the library regularly, and take advantage of all the resources it has to offer. Libraries are fantastic places to nurture your children's love for learning, while also keeping your entertainment expenses in check.
Affirmation: I empower my family to learn and grow through the wealth of resources available at our local library.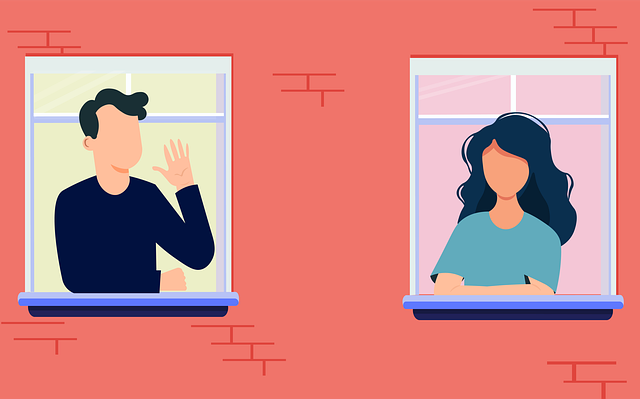 5. Swap and Share with Friends and Neighbors
Team up with fellow moms and neighbors to swap and share items like books, games, toys, and movies. This way, you can keep your family entertained without constantly buying new things. Organize a neighborhood toy swap, set up a book exchange club, or host a game night with friends. Sharing is caring, and it's also an excellent way to save money on entertainment expenses!
Affirmation:
I foster a sense of community and support among my friends and neighbors by sharing and exchanging resources.
6. Choose Budget-Friendly Subscription Services
Movies, music, and video games are popular forms of entertainment, but they can be costly. Opt for budget-friendly subscription services that allow you to enjoy a wide variety of content without spending too much. Be mindful of your subscriptions, though, and make sure you're actually using them. If not, don't hesitate to cancel and save that money for something else.
Affirmation: I make smart choices when it comes to subscription services, ensuring that my family enjoys quality entertainment without overspending.
7. Celebrate Special Occasions at Home
Big celebrations can come with big price tags. But who says you can't have a fantastic party at home? Birthdays, anniversaries, and other special occasions can be celebrated in the comfort of your own home with some creativity and effort. Plan themed parties, organize fun activities, and enlist the help of friends and family to make the event unforgettable. You'll save money and create cherished memories in the process.
Affirmation: I am capable of creating wonderful, memorable celebrations for my family without spending a fortune.
8. Volunteer as a Family
Volunteering is a rewarding way to spend time together as a family while also giving back to your community. Many organizations offer family-friendly volunteer opportunities, such as participating in park cleanups, helping out at local shelters, or assisting with community events. Not only will you save money on entertainment, but you'll also teach your children invaluable lessons about compassion, empathy, and the importance of helping others.
Affirmation: I am committed to teaching my children the value of service and kindness by volunteering as a family.
9. Seek Out Free or Low-Cost Events
Many cities and towns host free or low-cost events for families, such as outdoor movie nights, concerts, festivals, or workshops. Do some research and mark your calendar with these events, so you always have budget-friendly entertainment options lined up. Don't forget to encourage your friends and neighbors to join in, making these events even more enjoyable and memorable!
Affirmation: I actively seek out and participate in free or low-cost events, providing my family with affordable entertainment experiences.
Now, fellow mom, you are ready to conquer the world of budget-friendly family entertainment! Embrace your creativity, resourcefulness, and determination to provide your family with amazing experiences without breaking the bank. Remember, you have the power to create happiness and financial stability for your family – and you are not alone in this journey.
Final Affirmation: I am a strong, capable, and resourceful mom who provides my family with fun, affordable entertainment, fostering happiness and financial stability.
Disclaimer: The information provided in this article is for educational purposes only and should not be considered financial advice. Please consult with a qualified financial professional for personalized guidance based on your specific circumstances.