Hey there, Super Moms! We all know that you're the heart and soul of your family, juggling numerous roles with grace and grit. But let's talk about one role that often gets overlooked – your role as a financial powerhouse for your family.
Today, we're diving deep into the world of investments, and the benefits of using a financial advisor: it's an absolute game-changer for your family's financial health. Let's empower your abundance journey!
A Financial Advisor – Your Family's New Best Friend!
In the quest for financial abundance, it's crucial to have all the right tools in your toolkit. One such indispensable tool is a financial advisor, also sometimes called financial planners. Think of them as your personal finance coach, someone who helps you with everything from budgeting and saving to investing and planning for retirement.
A financial advisor is like that dependable friend who is always there to guide you, support you, and help you make the best decisions for your family's future. They are the beacon of light guiding you through the often confusing and challenging financial landscape. "Like any journey, when it comes to your finances, planning is the key. Once you've set your goals, a financial adviser can help you map out a practical path to get there," according to BT, one of Australia's leading wealth management brands.
Why Hire a Financial Advisor?
Financial advisors are like the superheroes of the money world. They've got the power to transform your financial dreams into reality. From planning for your kids' education to ensuring a comfortable retirement, they're there to guide you every step of the way.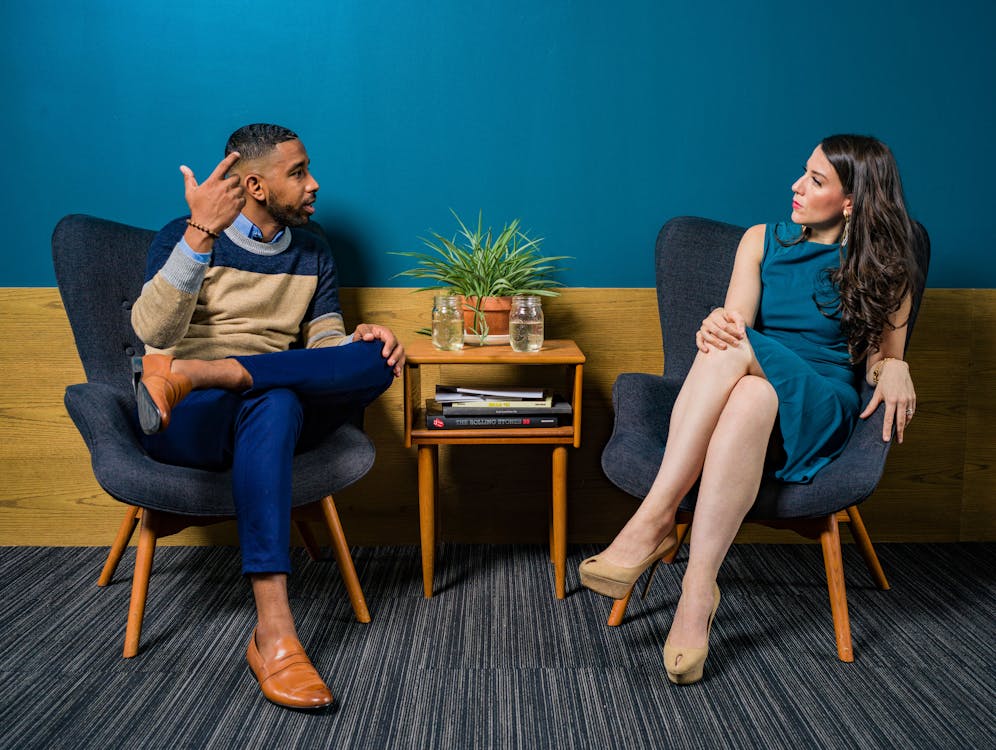 So why hire a financial advisor? Because you, darling Super Mom, deserve to feel empowered, confident, and in control of your money. And with a financial advisor on your team, you'll be unstoppable. Bill Keen, Founder and CEO of Keen Wealth Advisors, says that he would "advocate viewing your advisor's fee as an investment and not an expense — there's serious ROI involved."
Expertise at Your Fingertips
Let's face it, the world of finance can be complex and overwhelming. But guess what? You don't have to face it alone. A financial advisor brings the expertise you need to navigate this maze. They keep up with market trends, understand the intricacies of different investment options, and can help you make informed decisions that align with your family's financial goals.
Personalized Financial Roadmap
Every family is unique, and so should be their financial plan. Most financial advisors work and take the time to understand your family's needs, aspirations, and risk tolerance. They use this information to create a tailored financial roadmap that can lead your family towards financial abundance.
Time-Saver
Between work, school runs, meal prep, and everything else, we know you have a lot on your plate. A financial advisor can take the burden of managing investments off your shoulders. They monitor your investments, adjust your portfolio as necessary, and keep you informed, freeing up more of your valuable time.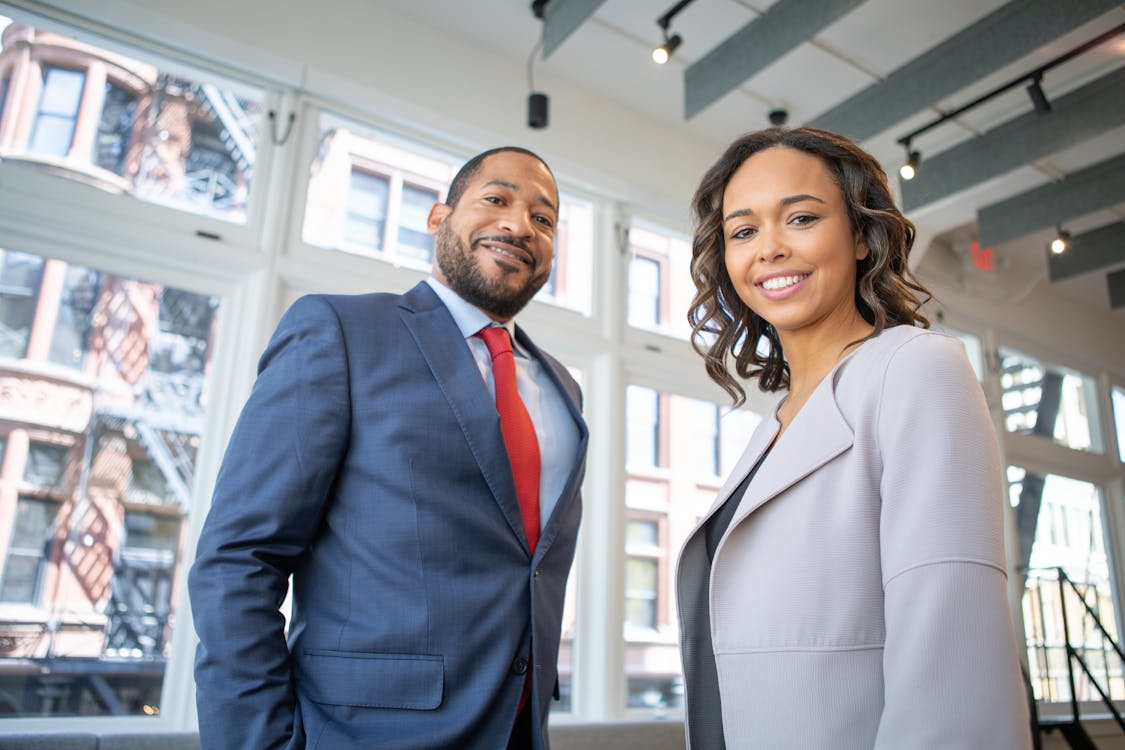 Tax Planning with a Financial Advisor: Making Taxes Less Taxing!
Tax season can seem like a villain lurking in the shadows. But guess what? With a financial advisor, you've got a superhero ally to make taxes less taxing!
A financial advisor can be an absolute game-changer when it comes to tax planning. Here's how:
Tax Efficiency All Year Round
Financial advisors aren't just for tax season. They're here to help you create a tax-efficient strategy throughout the year. This means they'll guide you on how to structure your investments, savings, and spending in a way that minimizes your tax liability. It's like having a personal tax strategist by your side!
Understand Tax Implications
Ever feel like tax laws are written in another language? You're not alone, Super Mom. A financial advisor can help as they are well-versed in the latest tax laws and regulations. They can translate these complex rules into simple, understandable terms and help you understand the tax implications of your financial decisions.
Maximize Tax-Saving Opportunities
Who doesn't love saving money? A financial advisor can help you identify opportunities to reduce your tax bill. Whether it's taking advantage of tax credits, deductions, or exemptions, your advisor will ensure you're using all the tax-saving tools available to you.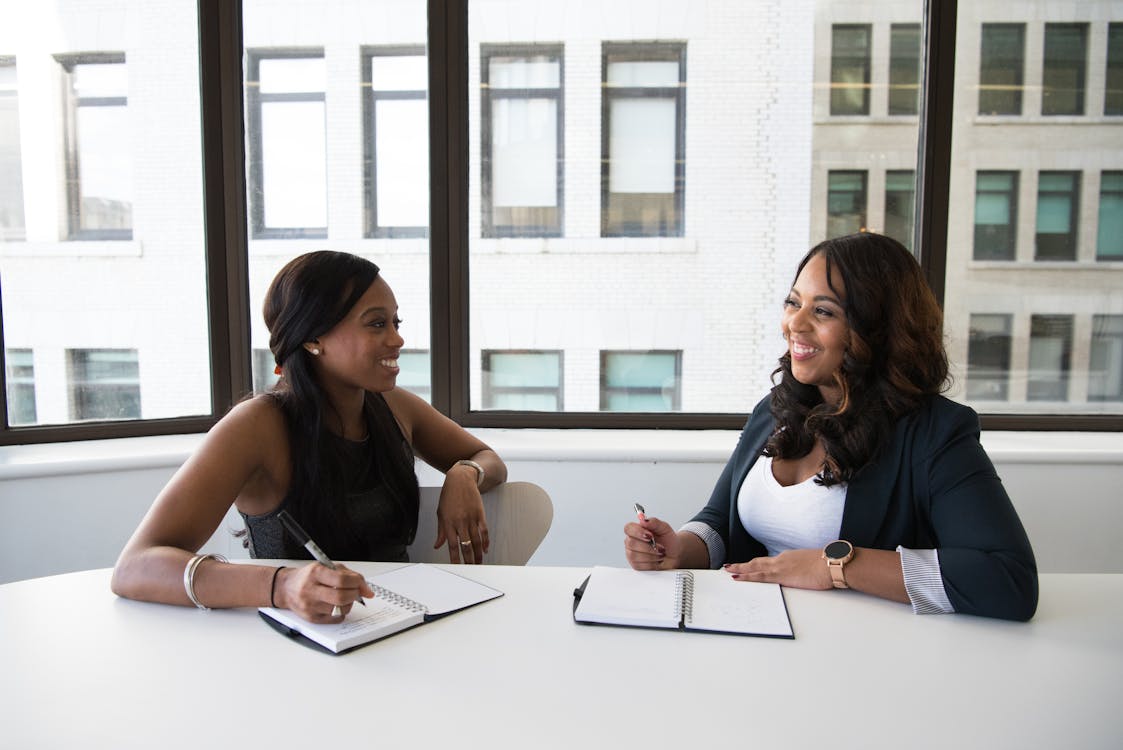 Peace of Mind
Lastly, but most importantly, a financial advisor gives you peace of mind. Knowing you have a professional handling your tax planning lets you breathe a sigh of relief. You can focus on being the amazing mom you are, while your financial advisor takes care of the numbers. Edward Jones sttates that, "Although you can't predict the future, you can prepare. Your financial advisor can help you plan ahead by including expectations for items such as inflation, market declines and health care so you can stay on track."
Building Wealth for Future Generations
One of the greatest gifts we can give our children is a secure future. A financial advisor plays a crucial role in this by helping you build and manage an investment portfolio that can grow over time.
Whether it's saving for your child's college education or leaving a legacy, a good financial advisor can guide you on this path to generational wealth.
Finding the Best Financial Advisor for Your Family
Alright, Super Moms, you're now convinced of the benefits of having a financial advisor on your team. But the question remains: How do you find the best one for your family?
Don't worry, we've got your back! Here's a step-by-step guide to help you find that financial wizard who will have your family's financial future shining bright.
Step 1: Identify Your Needs
First things first, what do you need from a financial advisor? Are you looking for guidance on retirement planning, saving for your child's education, trying out mutual funds, investing in the stock market, or all of the above? Having clear goals will help you identify the type of advisor you need.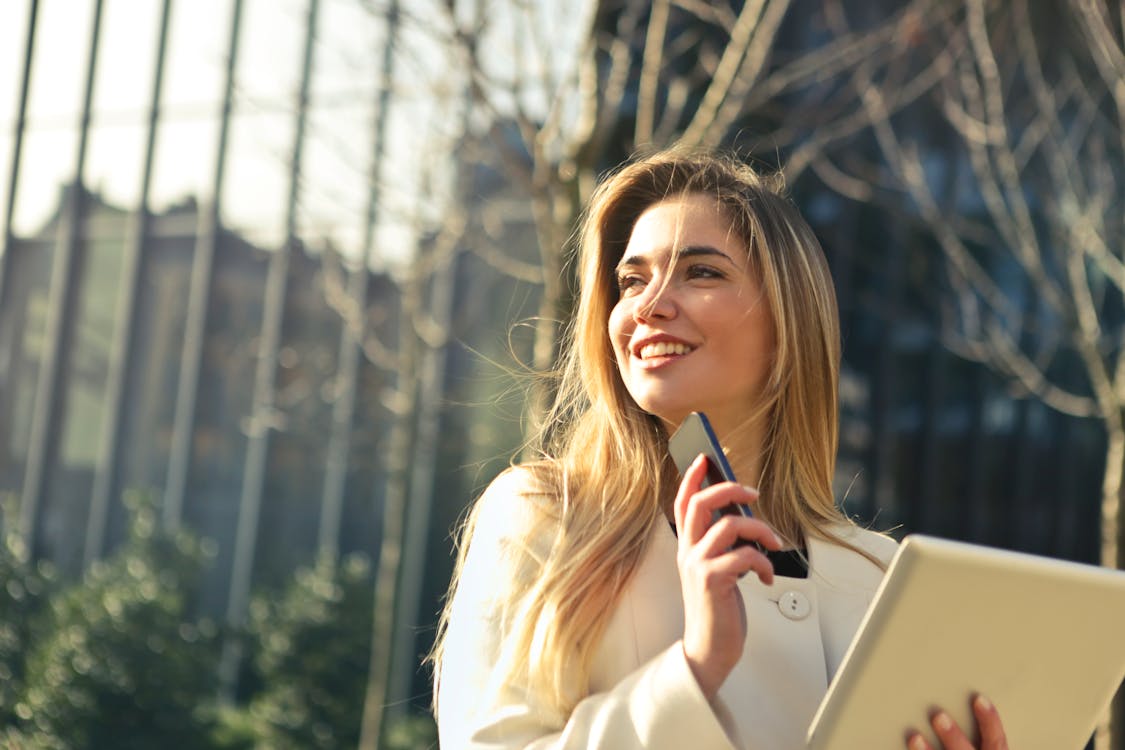 Step 2: Do Your Research
The internet is a treasure trove of information. Use it to research potential advisors. Check out their websites, read reviews, compare each financial advisor cost, browse the Financial Planning Association website, and look at their experience and qualifications. You can also ask friends and family for recommendations. Remember, knowledge is power!
Step 3: Check Credentials
Make sure the advisor you're considering has the proper credentials. Look for certifications like Certified Financial Planner (CFP) or Chartered Financial Consultant (ChFC). These indicate that the advisor has undergone rigorous training and adheres to ethical standards. Registered investment advisors are also a good call.
Step 4: Interview Potential Advisors
Once you've shortlisted a few advisors, it's time to meet them. Most advisors offer a free initial consultation. Use this opportunity to ask questions about their expertise, approach to financial planning, how they earn their fees, and anything else that's important to you.
Step 5: Trust Your Gut
Finally, remember that this is someone you're going to trust with your family's financial future. So, it's essential that you feel comfortable with them. Trust your instincts. If something doesn't feel right, it's okay to walk away and find someone else. After all, not all financial advisors are made the same.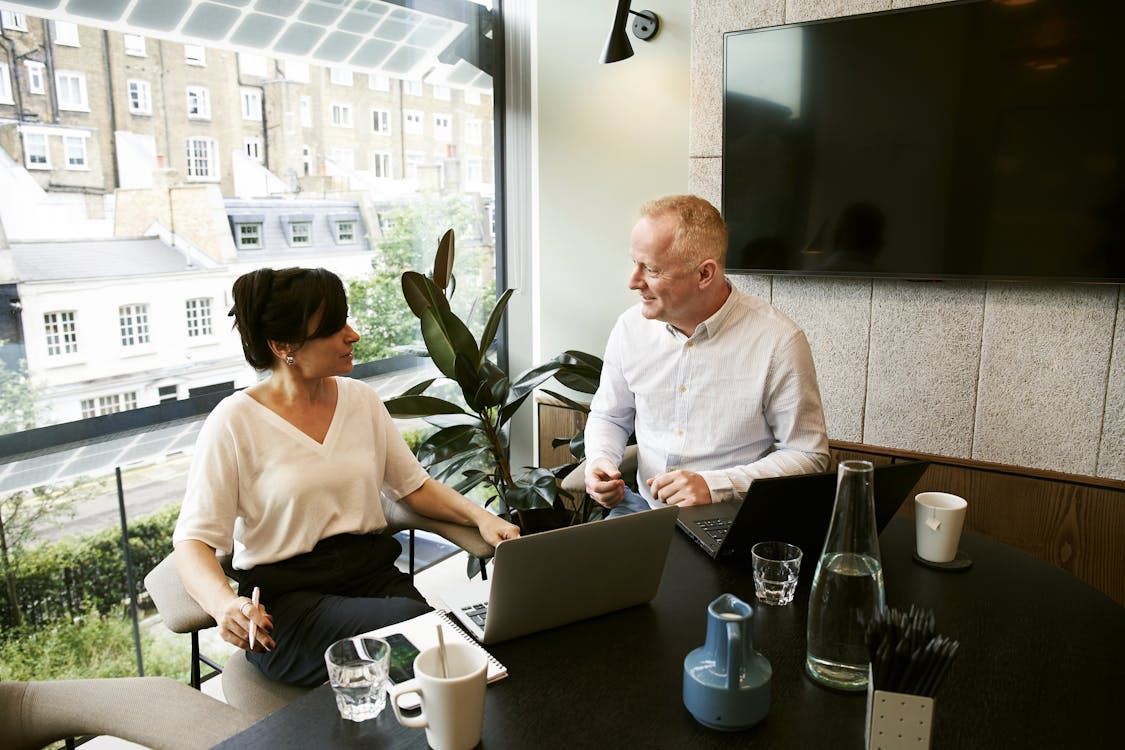 Conclusion: You Deserve This!
Remember, moms, investing in a financial advisor isn't just about money—it's about investing in peace of mind for you and a prosperous future for your family. You are already doing an incredible job managing your family's day-to-day finances. But with a professional guiding you, imagine the heights you could reach!
So here's your call to action, Super Moms: Take that step towards financial freedom and abundance. Consult these financial professionals today and empower your family's financial journey. You've got this!
Remember, you're not just a mom – you're a financial powerhouse. And with the right support, there's no limit to what you can achieve.