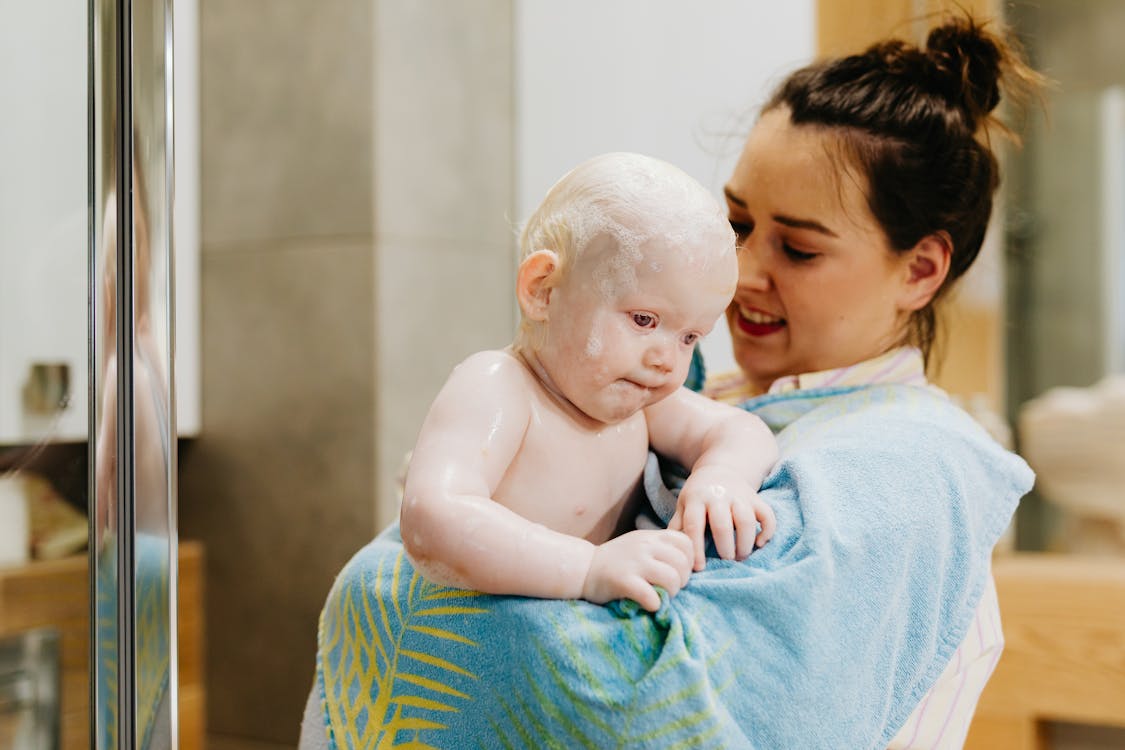 What's another thing to add to your to-do list before giving birth? Getting postpartum underwear. It's true that you have to worry about your baby more. But it's important to ensure optimal comfort for yourself as well. Self-care can be helpful for preventing and managing postpartum depression.
Only buy underwear that you'll actually want to wear. Also, pick one that will make you feel comfortable. Why? These panties will become your best friend for your recovery after giving birth.
What is Postpartum Underwear?
For all mothers, especially first-time moms, postpartum underwear is essential. That is true, especially in the initial weeks after birth. During this time, the mother's uterus will gradually shrink back to its original size. It will cause soreness around the abdomen and heavy vaginal bleeding.
Good underwear is made of highly absorbent material to help control bleeding. The material will also be more stretchy than usual underwear. That is to allow plenty of room for thicker pads and bandages.
Postpartum underwear typically comes in a high-waisted cut. It will provide compression, especially for moms who have gone through a C-section. The fabric of this underwear is also breathable and soft. That will prevent irritation or scarring around the C-section wound.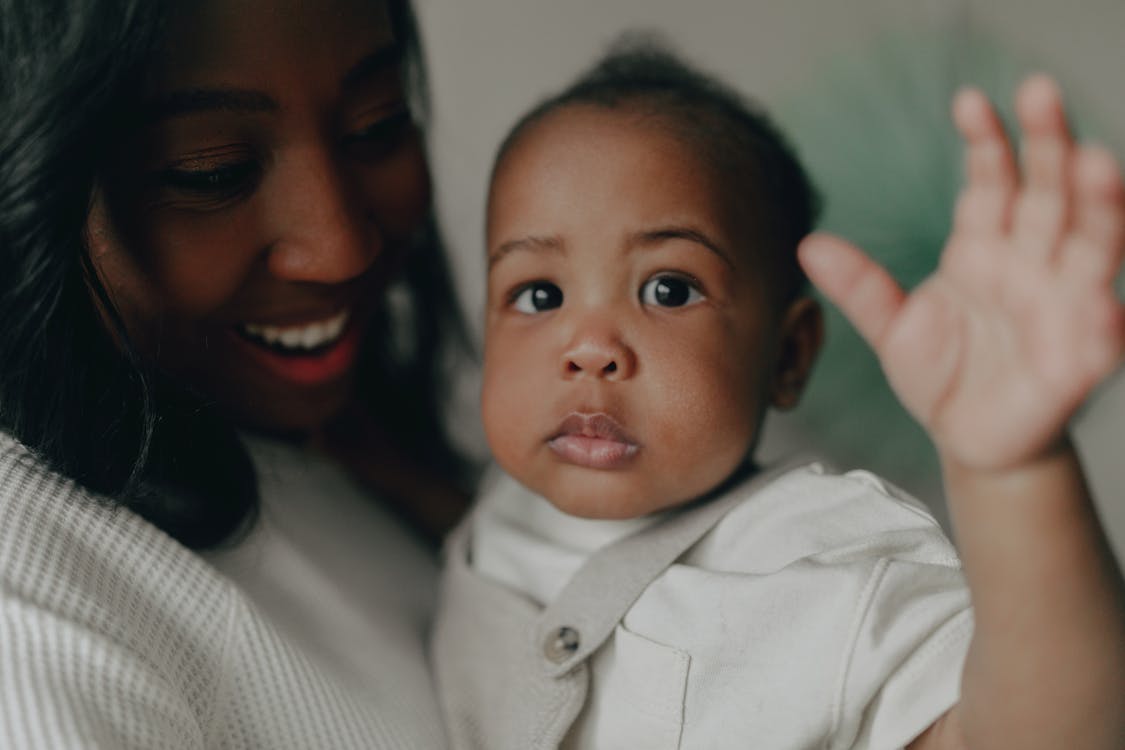 Best Postpartum Underwear Options
#1 Kindred Bravely High Waist Postpartum Underwear – Overall Best Postpartum Underwear
The best pick is the Kindred Bravely High-Waisted Postpartum Underwear. Its smoothing design provides high comfort for C-section wounds and loose belly skin.
This underwear's fabric comes with a lace band that offers full coverage slimming around the waist. It's perfect for concealing the recovering skin while staying comfortable.
New moms can wear this for up to 12 months after giving birth. You don't have to worry about switching it out too soon.
#2 Frida Mom Disposable Postpartum Underwear – Best Disposable Postpartum Underwear
Reusable undies are the best. But you may have to wear the disposable kind while recovering at the hospital. A great option is Frida Mom Disposable Postpartum Underwear for the first couple of days post-birth.
This product secures maternity pads while remaining comfortable. Its mesh-free, microfiber, stretchy fabric is soft, latex-free, and breathable. This underwear is unlike other uncomfortable post-birth wear. It is also crafted with Spandex to ensure optimal elasticity for your comfort.
This underwear comes in a boy-short design too. Why? That is to allow for full support of larger pads during recovery. The high-waisted version is also available for those who had C-sections.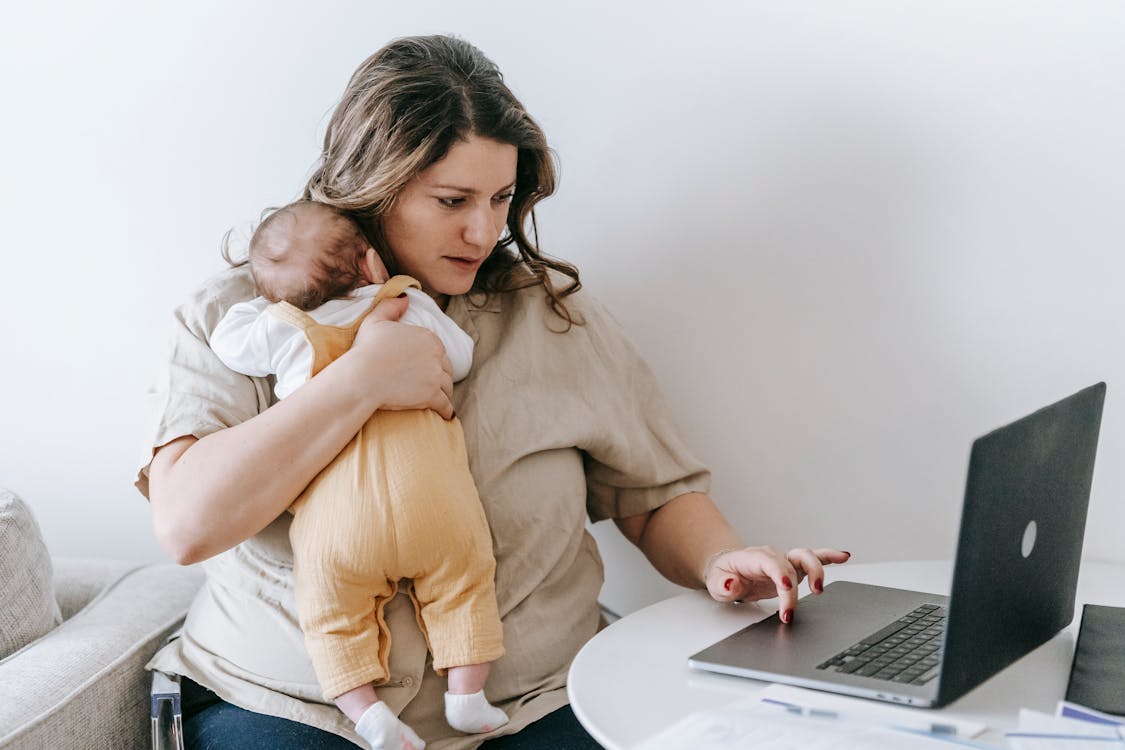 #3 Always Discreet Boutique Incontinence & Postpartum Underwear – Best Incontinence Underwear
Post-birth incontinence is completely normal while recovering post-birth. For this, we recommend the Always Discreet Boutique Incontinence and Postpartum Underwear.
This option was designed and approved by only the best feminine hygiene specialists. It features a soft material that hugs the belly for optimal support.
Each pack contains 40 pieces of disposable underwear. They all come in a high-waist cut that mimics the look of normal underwear.
It's the perfect incontinence underwear. That's because its core liquid gel absorbs all moisture and leakage. You can wear this disposable underwear for several hours while staying dry.
#4 Upspring Post Baby Panty Postpartum Care – Best Postpartum Underwear After a C-Section
Most postpartum underwear is good enough for nursing a C-section wound. But it's still better to select an option made especially for it.
A pack of Upspring Post Baby Panty Postpartum Care is great for C-section recovery. It helps promote healing with its fluted waistband.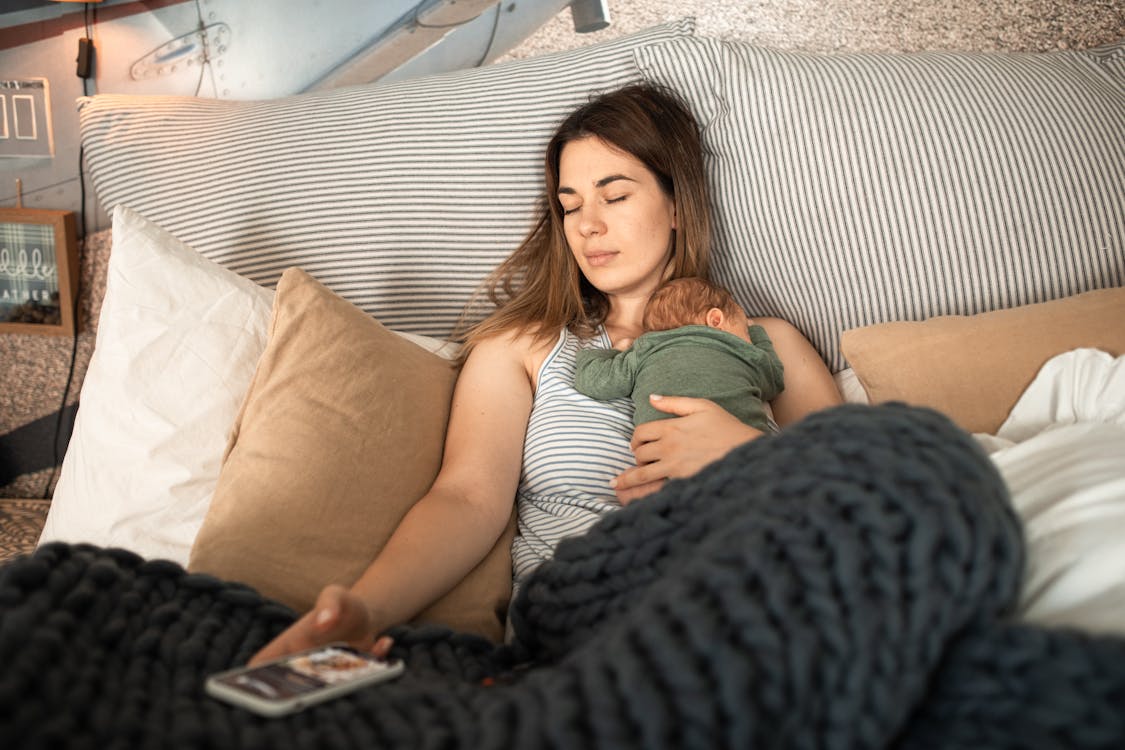 Unlike typical post-birth underwear, girdles, and corsets, the waistband offers focused belly compression. It supports the abdomen as it shrinks and helps your skin and stomach recover.
This is the best underwear for a C-section because it can manage the swelling from surgery. The high waist provides good compression for the incision. It also acts as shapewear for your midsection.
Many top OBGYN physicians recommend this high-waisted underwear.
The Best Postpartum Underwear to Get
Wearing the right undies is a vital part of postpartum recovery. The best underwear are designed to:
Speed up the healing of C-section wounds
Support sagging skin, and
Compress swelling after birth
Make sure you have everything ready for postpartum once you hit 36 weeks. Here are our top picks: